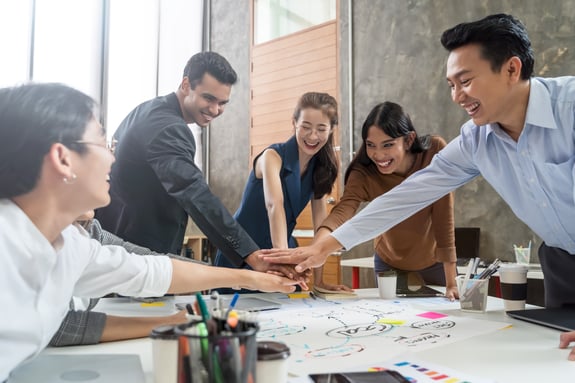 Naluri Employee Assistance Programme (EAP)
Comprehensive employee wellbeing support for all teams
Evidence-based digital interventions and human-led expertise to achieve significant health outcomes and lower healthcare costs.
Trusted by leading employers in Southeast Asia
Naluri is Asia's leading Employee Assistance Programme
Pioneering preventive healthcare that leads to quantifiable cost savings, and reduced presenteeism and absenteeism in your organisation.
400,000+
employees served
Up to 5x
return on investment
An end-to-end approach to employee wellbeing
Achieve clinically-significant health outcomes for your employees with targeted solutions.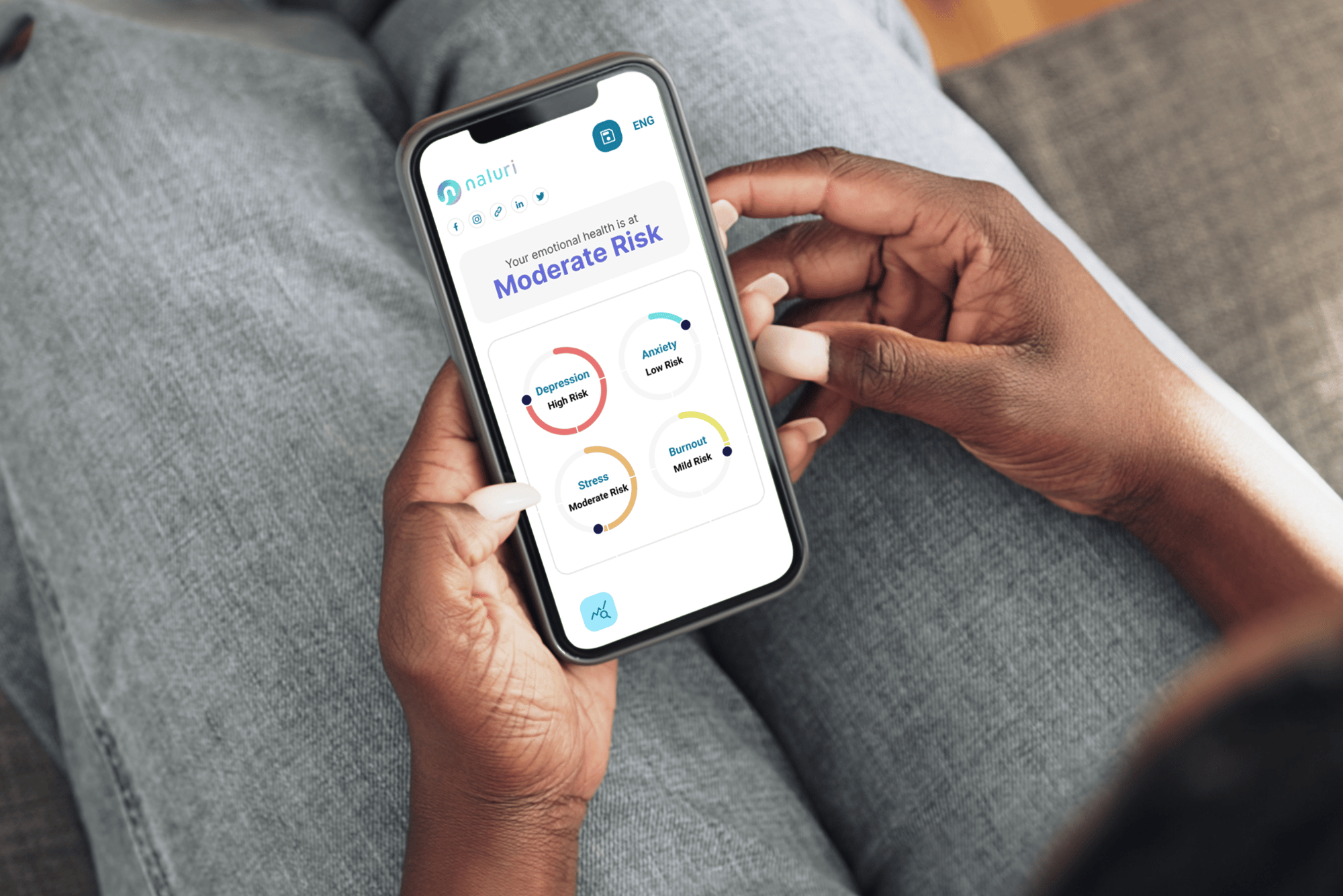 PREDICT
Comprehensive risk assessments
Naluri uses advanced analytics, assessments, and social determinant data to evaluate organisational health and create personalised care plans.
On-site physical health screenings
DASS-21 assessments for quantifiable mental health evaluations
AI sentiment analysis for early detection of risk levels for depression, anxiety, and stress
PREVENT
Proactive health management
Naluri deploys early interventions to manage mild-to-moderate symptoms and prevent the onset of chronic physical and mental health conditions.
Accessible digital health coaching via the Naluri web or app
A vast library of resources, including webinars, videos, and audio guides, to improve overall wellbeing
A suite of self-serve digital tools for mental health care, including thought journaling and structured lessons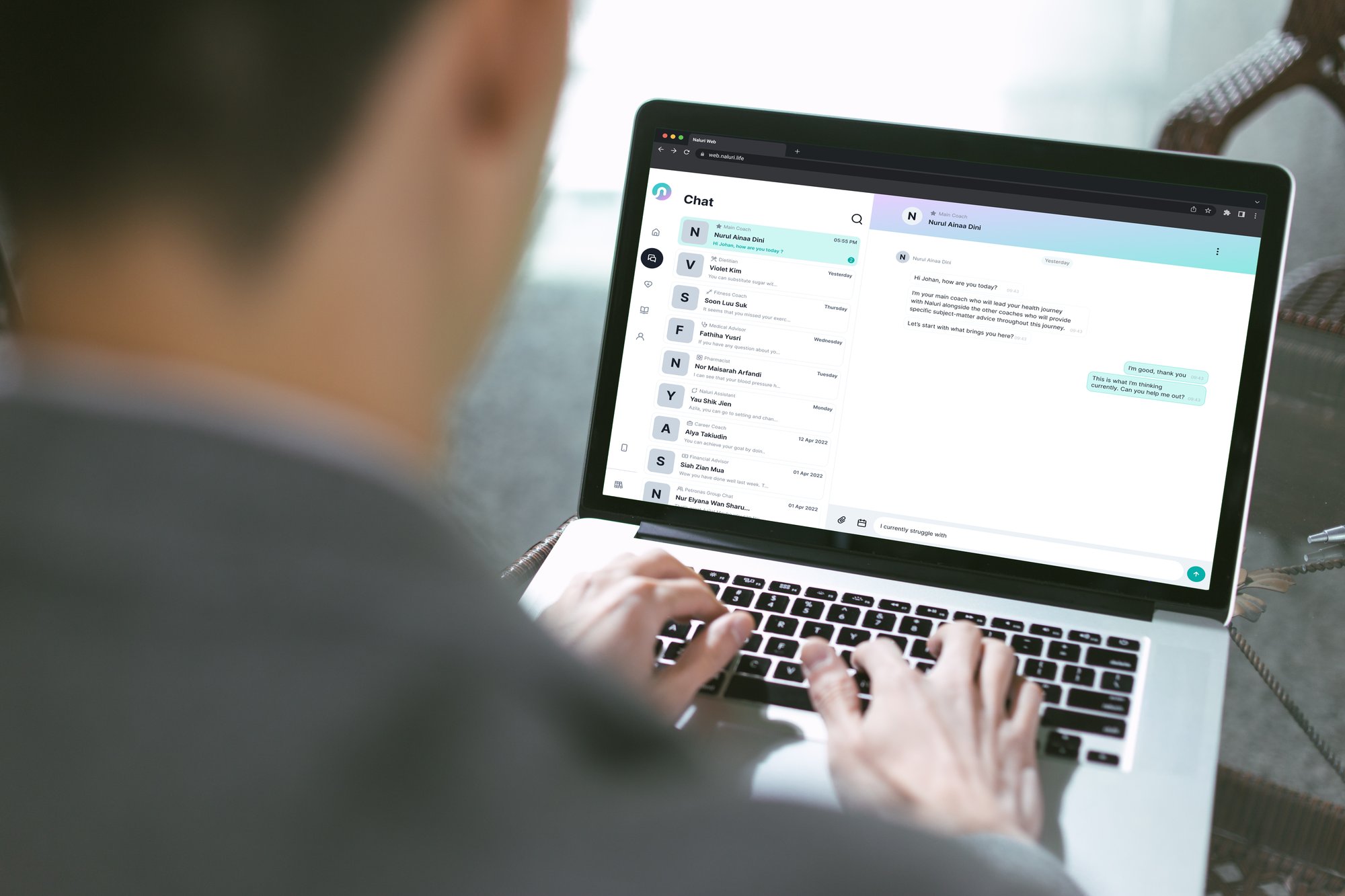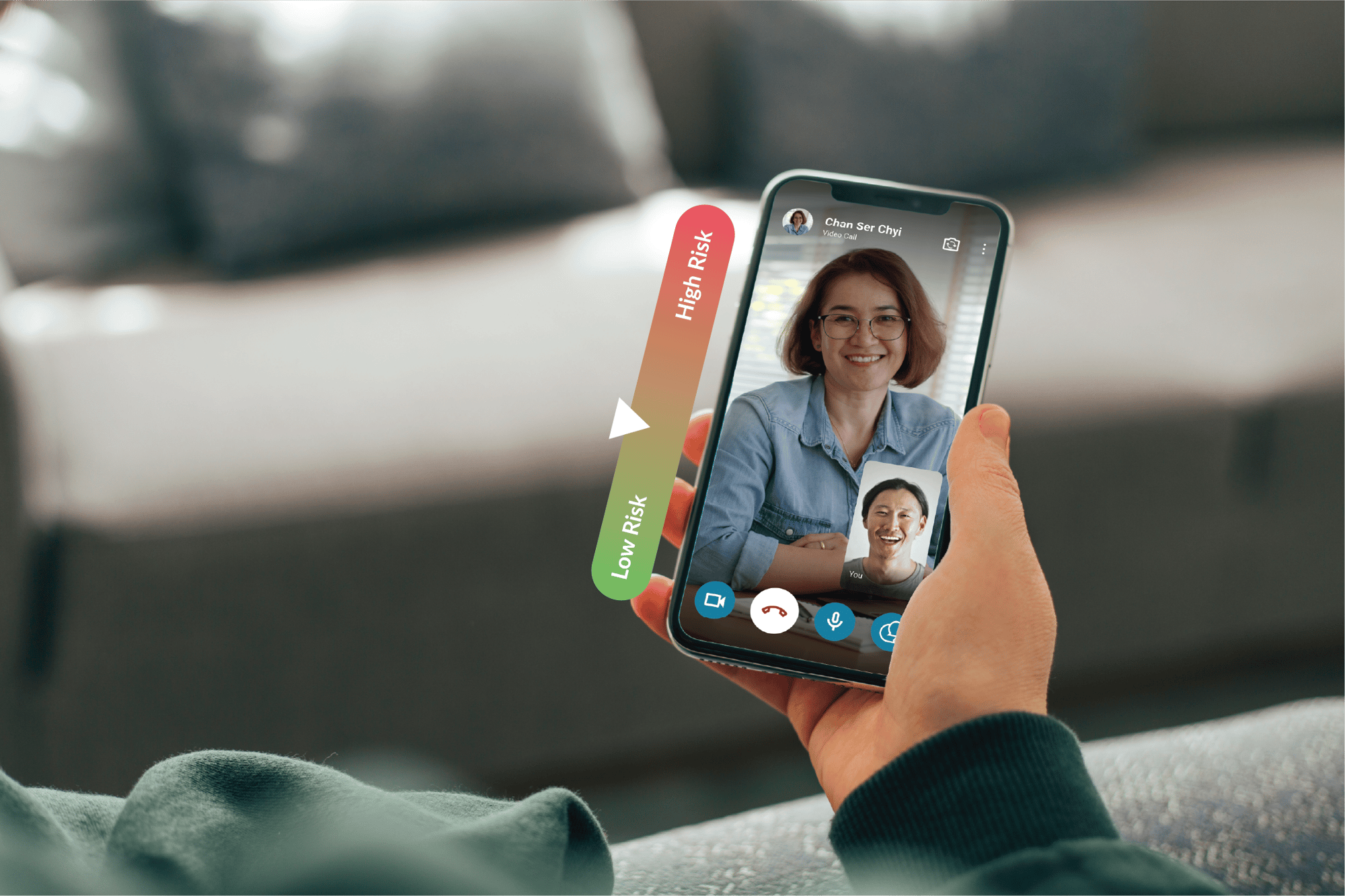 PROTECT
Personalised, risk-stratified solutions
Naluri delivers personalised interventions that prevent additional medical complications for mental and physical conditions, leading to escalating costs.
Personalised health plan built by a team of dedicated health coaches
One-on-one remote or in-person consultation and therapy sessions
24/7 carelines and textlines for immediate mental health support
60%
of members see clinical health improvements
10X
the engagement rates of traditional EAPs
50%
reduction of risk factors for chronic conditions
The Naluri difference
Naluri's approach to employee wellbeing solves the key issues of traditional wellness programmes.
Reactive and transactional
The onus is on the employee to reach out, and programmes are focused on short-term problem-solving.
Proactive and structured
Naluri provides early interventions and continuous care for long-term problem-solving.
Siloed by specialisation
Employees' wellbeing needs are not addressed holistically, and are not treated as interrelated.
Integrated, whole person care
Naluri takes a whole-person approach to care with a dedicated team of health coaches.
Activities-based progress
Many wellness programmes track progress through activities as opposed to actual health outcomes.
Outcomes-based progress
Naluri can quantify mental and physical health improvements to deliver real health outcomes.
Success stories
Don't just take our word for it, here's what our clients are saying
"The solutions provided by Naluri are not only important in improving the management of non-communicable diseases but importantly, they also empower patients to make the right choices in their daily lives."
"Naluri has provided SME Bank with a digital solution to radically improve employee wellness and engagement in a way that is not only cost-effective for the company but also fun for our employees!"
"Naluri is at the core of our digital therapeutics strategy as we work towards providing smarter integrated solutions with a focus on prevention and long-term healthcare solutions to our customers."
"I have enjoyed collaborating closely with the Naluri team to launch "first-in-region" digital innovations that can reduce the risks and payouts from chronic disease and expand the base of high-risk but insurable populations."
"Naluri have been good partners for our digital healthy lifestyle coaching programme that uniquely integrates mental health and physical health that delivers quantifiable improvements and allows us to scale across employees in different geographic locations."
Discover the latest employee health and wellness news and reports