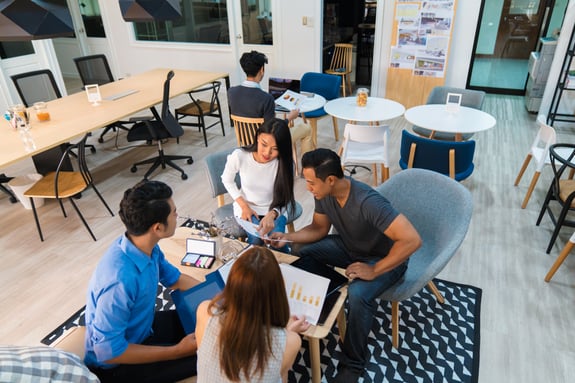 About the Company
Passionately innovating next-generation digital therapeutics
People come first
That is why we are passionately focused on getting individuals healthier, improving mental resilience and systematically reducing chronic disease risk factors for lasting change and improved quality of life.
Health is personal
We are dedicated to offering a tailored solution that considers personal risk factors, unique lifestyle circumstances and health goals for each participant from the start.
Support should be available when you need it
Improving your health is a process that benefits from structured support and coaching. So whether you need encouragement or accountability, we have the people and the tech to help you reach your goals faster, on your terms.
Long-term success matters
Through our evidence-based behavioural science methods, we support those looking to build lasting habits and stronger mental resilience. This paves the way for lifestyle changes that help today, tomorrow and beyond.
Trusted by leading employers across Southeast Asia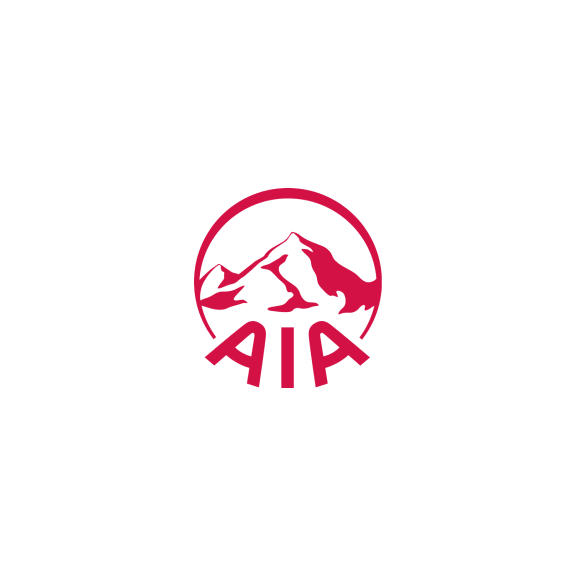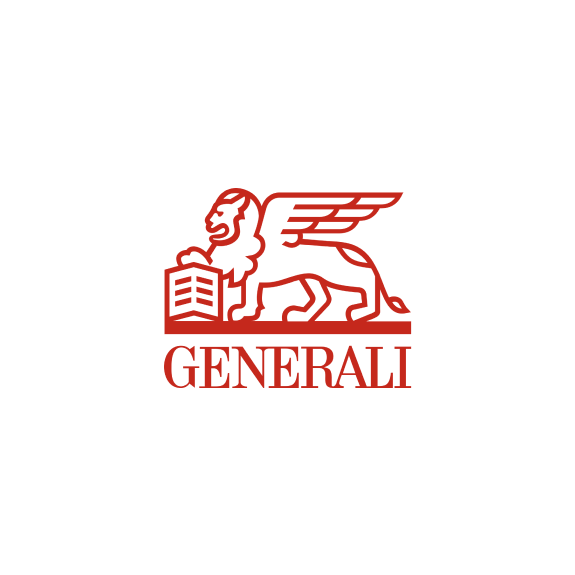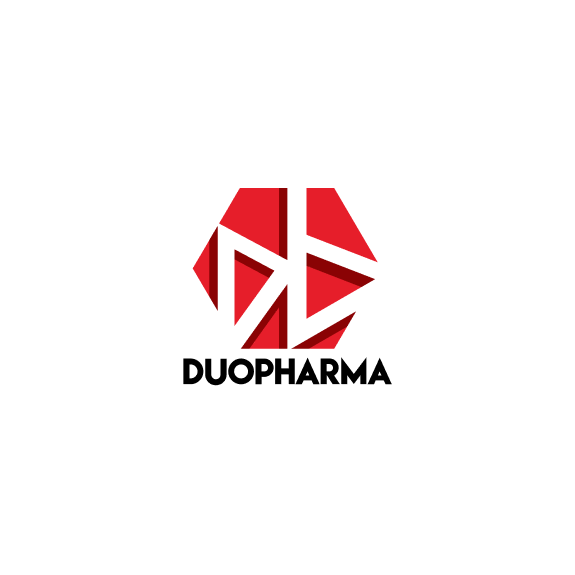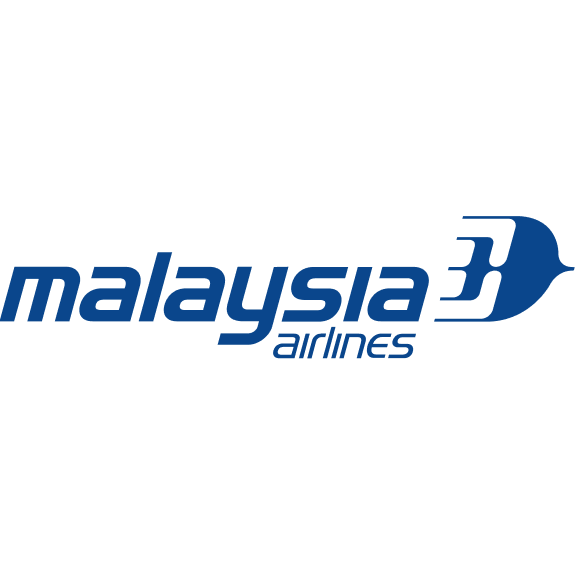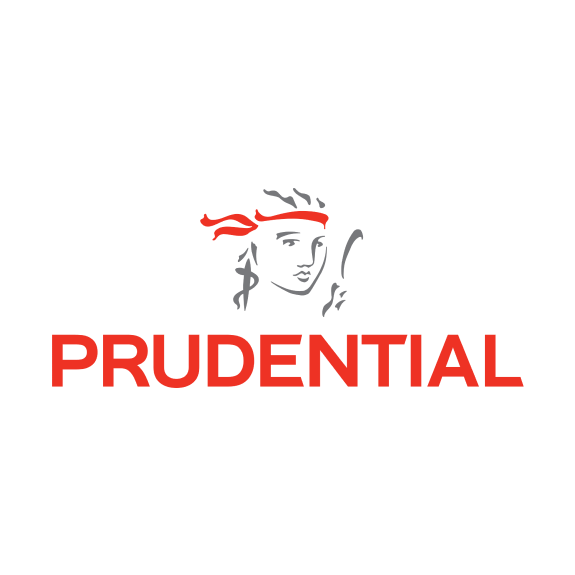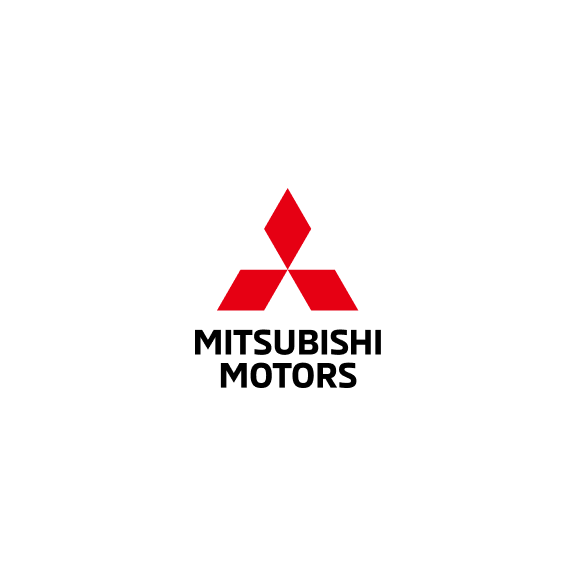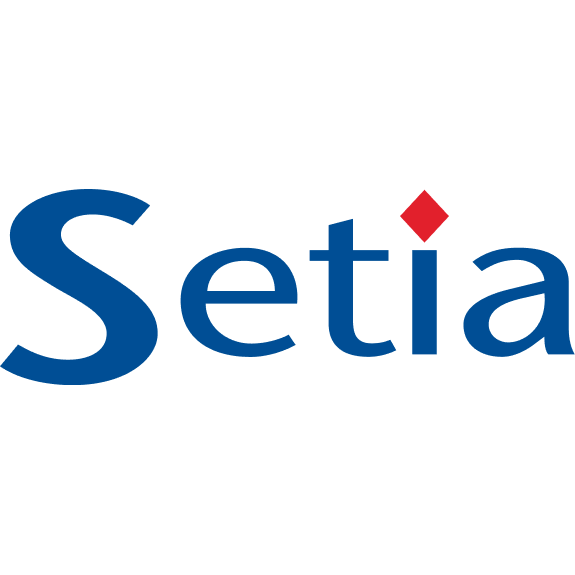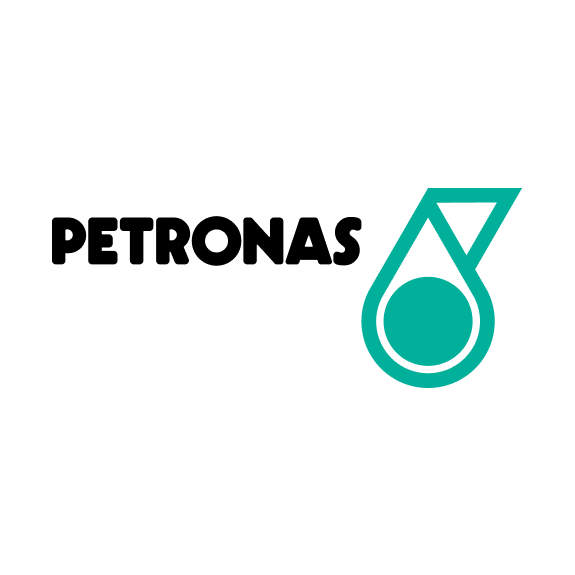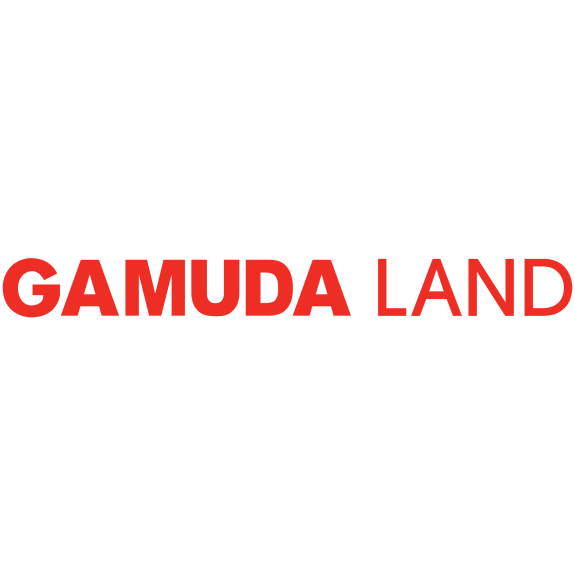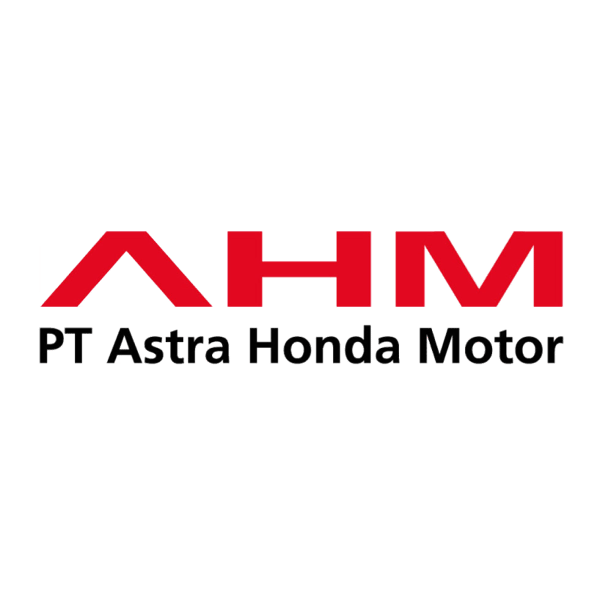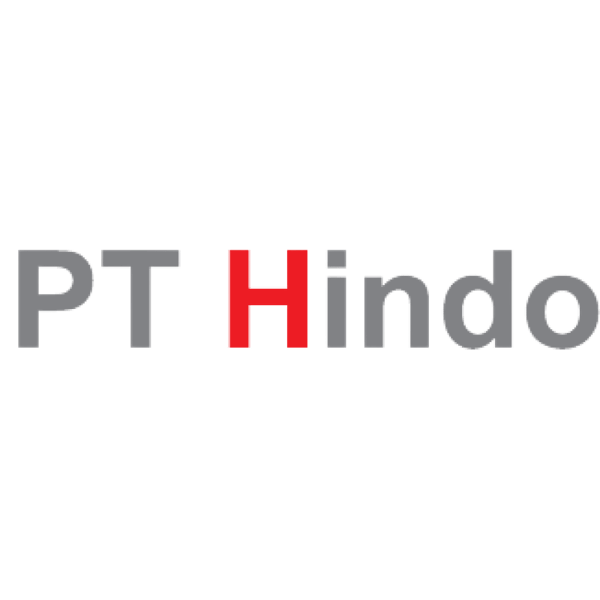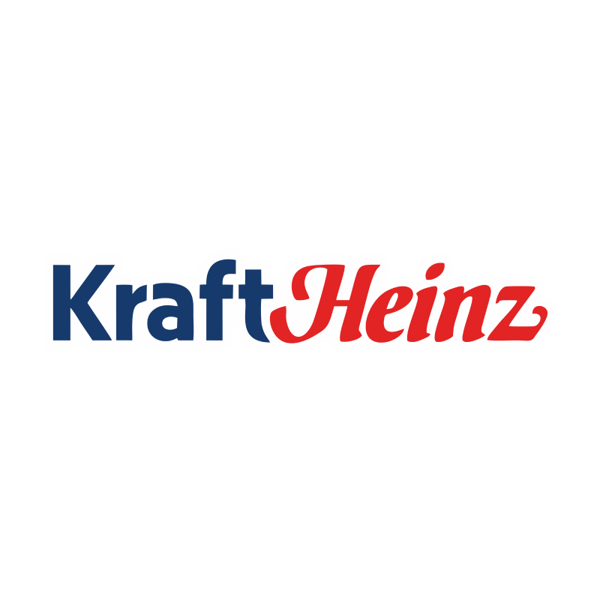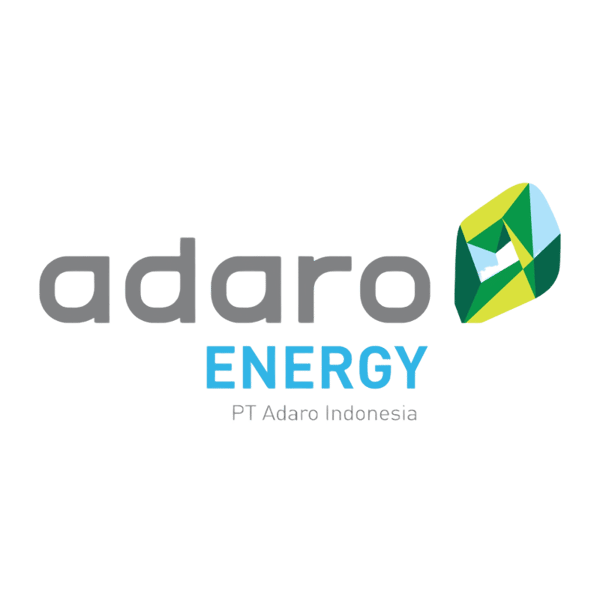 Supporters and Collaborators