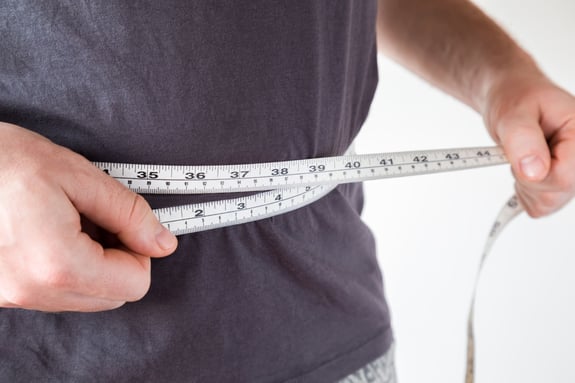 Naluri for Obesity


Weight management with the right support
Obesity increases the risk of multiple debilitating conditions, including diabetes, hypertension, mental health conditions, and stroke.
Naluri's digital health coaching programme specialises in effective weight management strategies to reduce multiple health risk factors.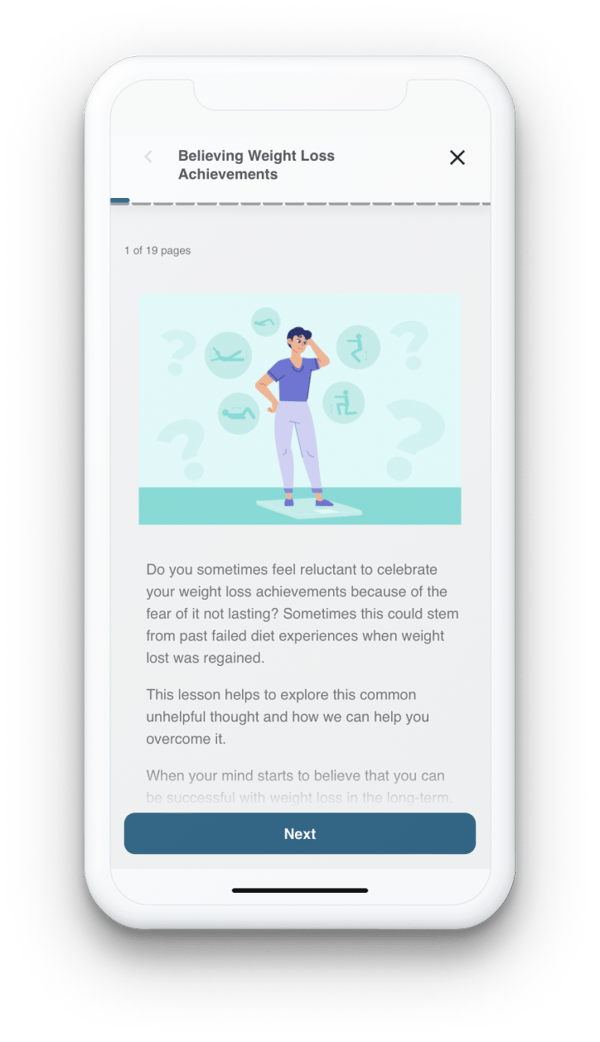 TOUCH
Get expert support
Naluri's team of health experts provide coordinated care that tackles obesity by addressing mental, emotional and physical health.
TOUCH
Build healthy habits
Go beyond diet and exercise to build healthier habits that will last a lifetime.
TOUCH
Identify and control triggers
Identify and control triggers
Get support identifying triggers and circumstances that affect adherence, will power and consistency.
TOUCH
Reduce serious health risks
Reduce serious health risks
Healthy weight management is proven to reduce risks of hypertension, high cholesterol, type 2 diabetes, pain and other health conditions.
TOUCH
Manage pain
Naluri provides personalised physical health support to address pain and mobility issues.
TOUCH
Improve sleep
Address Obstructive Sleep Apnea with effective weight management therapies for a most restful slumber.
How does Naluri work?
Naluri provides you with a holistic weight management programme tailored to your own individual needs and circumstances.
TOUCH
Health screening
Naluri for Obesity includes a comprehensive physical and mental health screening at the beginning and end of the programme to measure and prove quantifiable health outcomes, including the reduction of BMI.

Check your physical health risk here
TOUCH
Digital health coaching
After the Health Screening, Naluri assembles a dedicated health coaching team for each member, including mental health practitioners, dietitians, fitness coaches, pharmacists and medical advisors, to provide co-ordinated support and care.

They are available to answer questions, develop meal and exercise plans, and help members stay accountable to their health goals.
TOUCH
Monitoring tools
Naluri's programme gives every member unlimited access to digital transformation tools on the Naluri App.

This includes patent-pending AI-assisted food journals, thought journals, as well as weight and blood sugar tracking tools to help members monitor health improvements over time.
TOUCH
Food and weight management
Food and weight management
There are several factors that affect how well weight is managed – but none more important than diet.

With easy-to-use meal logging technology through Naluri's Food Journal and expert guidance from registered dietitians and nutritionists, weight management becomes easier and more consistent for the best health outcomes.
TOUCH
Connected Devices
Naluri's health coaching programme and App work seamlessly with connected devices, including smartwatches, weighing scales, blood glucose metres and blood-pressure monitors to make health tracking simple and quick.
TOUCH
Self-paced lessons
Naluri offers each member a self-paced curriculum to help them understand their condition, offers them guides, tips and best practices to maintain healthier habits, and inspires and motivates them to make better choices for the long term.
Digital solutions. Real results.
"My weight was one of the biggest barriers to starting a family. I've never been more motivated to get my weight in check. I can't thank the coaching team enough - this is so much more important than a number on a scale."
"I have a family history of obesity and yoyo dieting. I'm determined to break the cycle for my children. I'm down 8 kilos already, and tracking progress has kept me motivated."