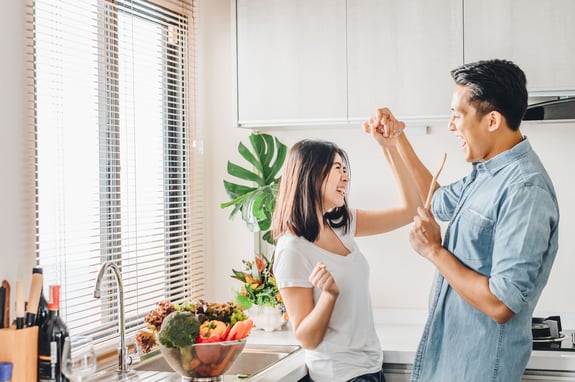 Naluri for Insurers


Healthier members mean fewer claims


Get ahead of chronic conditions
Naluri's AI-augmented approach reduces the risk of chronic diseases in as little as 16 weeks, making it an invaluable digital care solution for your policyholders.
Prevention
Guide policyholders with an elevated risk of chronic diseases, leading them towards a healthier lifestyle to turn the tide and reduce payouts.
Management
Reduce the risk of disease progression for policyholders already afflicted with chronic diseases.


Address multiple chronic health conditions with a single digital care solution.
Obesity & Diabetes

Depression & Anxiety

Hypertension & Heart Disease

Stress & Resilience

Advanced Chronic Conditions
60%
achieve clinically-significant health outcomes, correlating with chronic disease risk reduction of up to 50%
Average 4x ROI
in as little as 6 months with Naluri's health improvement programmes
100%
more effective than medication alone and 10x more cost efficient
Healthy policy holders, healthy business
Seamless integration
Industry leading security
Outcomes-based payment models
By combining expert care from a multidisciplinary team of health professionals with state-of-the-art digital tools, Naluri improves the health of your policyholders and reduces payouts.
Naluri delivers the right level of support from the start
Physical and mental health screenings are followed by risk-stratified interventions ranging from preventative self-learning for low risk to structured digital health coaching for high-risk participants.
Naluri combines human-led expertise
with innovative digital tools to increase engagement for better health outcomes.
Naluri provides proactive recruitment, enrolment, and rollout
to increase programme adherence by 200%.
Features that deliver value for members
Integration with connected devices
Team-wide and personal challenges
Dedicated 24-hour carelines and textlines
Exclusive health and wellness resource library