Pruksa Holding, one of Thailand's largest real estate developers, has partnered with Naluri to launch their new employee wellness programme. As part of Pruksa Holding's 30th Anniversary, the programme includes a range of multidisciplinary health coaching and on-demand resources for all employees.
The launch of the program took place at the Pruksa Real Estate office and commenced with speeches from Piya Prayong, Thongma Vijitpongpun, and Uten Lohachitpitaks reflecting on the company's 30-year history, its current status, and future direction. The occasion was also marked by the theme "Live well, Stay well."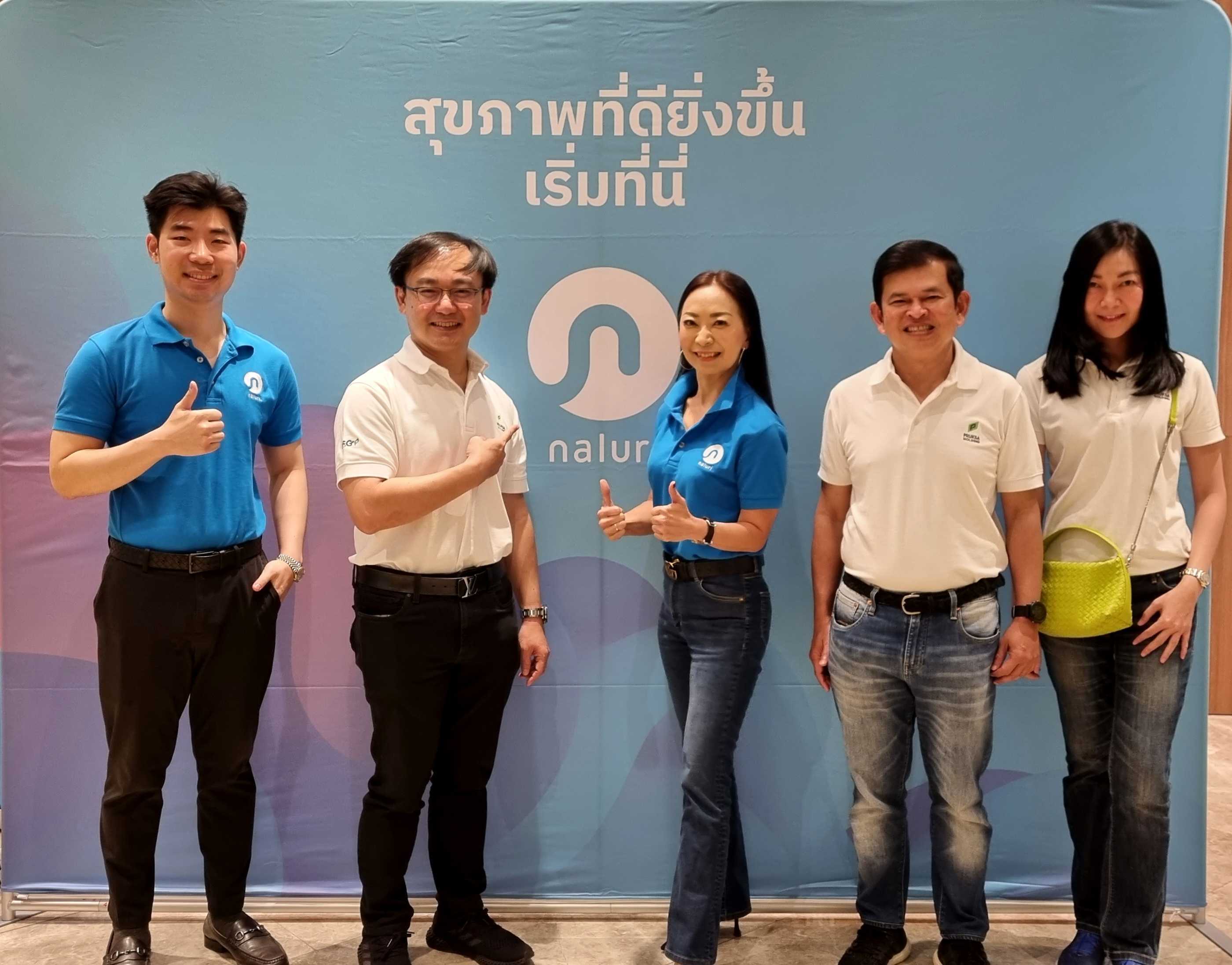 We want to thank Uten Lohachitpitaks, Piya Prayong, Surawee Chaithumrongkool and the entire Pruksa Holding team for entrusting Naluri with supporting their employee's wellbeing and for making this programme possible.
Contact our sales team today if you'd like to learn more about how Naluri's Mental Health Programme can support your employees.