PayNet, a leading financial technology company, together with Naluri, launched a new employee mental health and wellness programme called the Work on Wellness Programme. The programme's launch was commemorated with an event at PayNet HQ, reflecting PayNet's commitment to fostering a resilient workforce.
The launch event started with a keynote from PayNet CEO Farhan Ahmad, who emphasised the significance of employee mental health, particularly after the COVID-19 pandemic. We caught up with Farhan during the launch, and he shared his thoughts on workplace wellbeing:
"I think it's everything. The reality is we are human beings. We're not machines. How we feel in the morning and how we feel at the end of the day directly translates into how effectively we work, how we work with our colleagues, how we build teams, how we lead things and how we dream. So for PayNet, as the national payment system of Malaysia, it's very important that we are at the top of our game, and we can't do that if our mental health and physical health isn't very good."
Shortly after, Naluri CEO and Co-Founder Azran-Osman Rani took to the stage to discuss the importance of resilience in navigating challenges. Azran shared how cultivating resilience is crucial for employees as it equips them with the ability to adapt, bounce back from setbacks, and thrive in the face of challenges, fostering productivity, mental wellbeing, and long-term success.
Comprehensive health screenings and services were also available, including blood tests and 1-on-1 consultations with the Naluri coaching team. This gave all PayNet employees the opportunity to receive personalised guidance to enhance their overall wellbeing.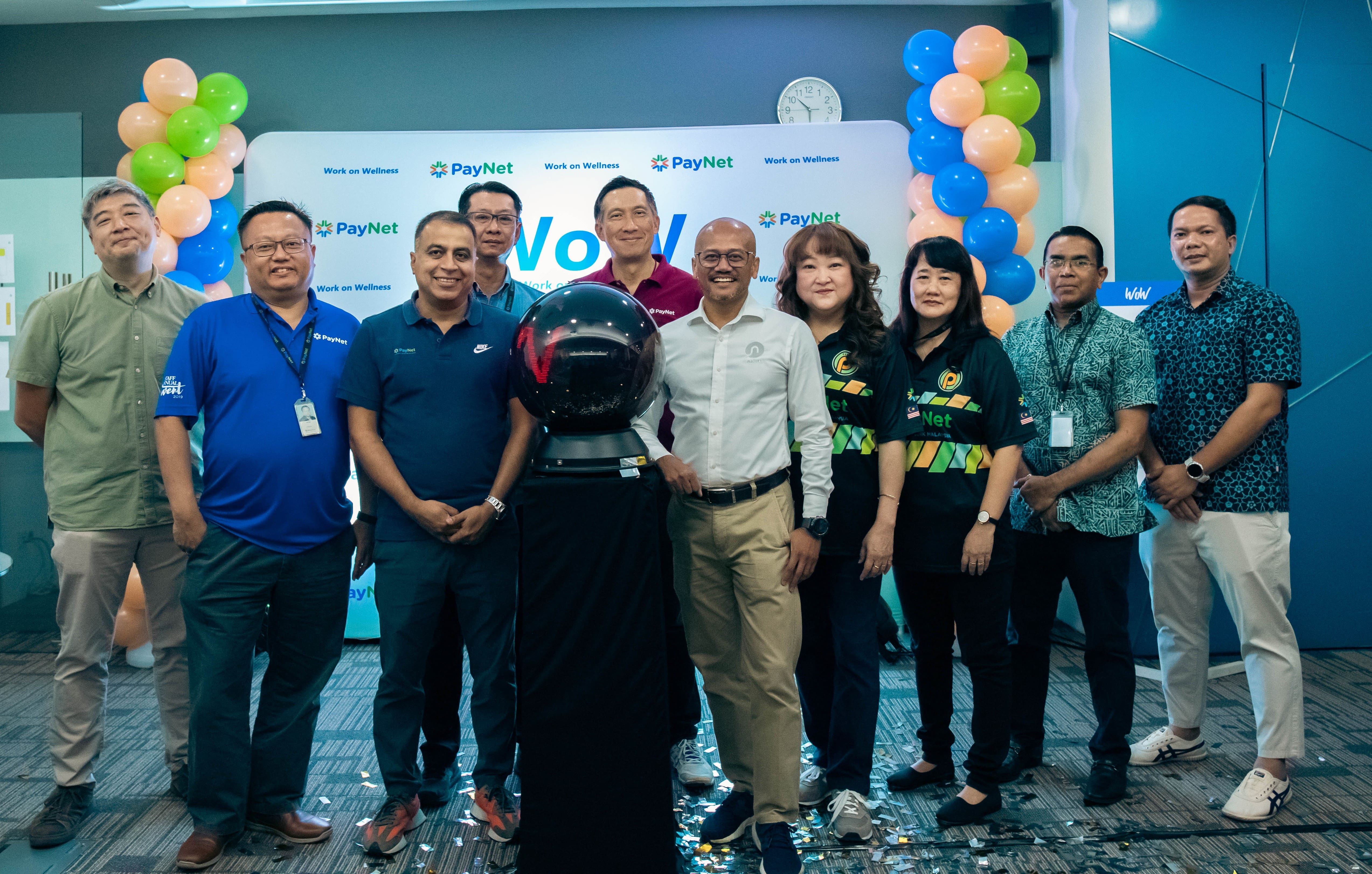 We would like to thank the entire PayNet team for entrusting Naluri to support their employee's wellbeing and for putting workplace wellness at the forefront of their company.
Looking to implement a wellness programme in your company? Find out how Naluri's Employee Assistance Programme can support your employees or reach out to the Naluri sales team!