Mercedes-Benz Thailand, one of the world's leading automotive companies, and its manufacturing arm, Mercedes-Benz Manufacturing Thailand, have partnered with Naluri to launch a comprehensive health programme for its employees.
This programme will provide Mercedes-Benz and Mercedes-Benz Manufacturing's employees with personalised coaching, tailored exercise and nutrition plans, and mental health support, and is a true testament to Mercedes-Benz Thailand's commitment to prioritising employee wellness.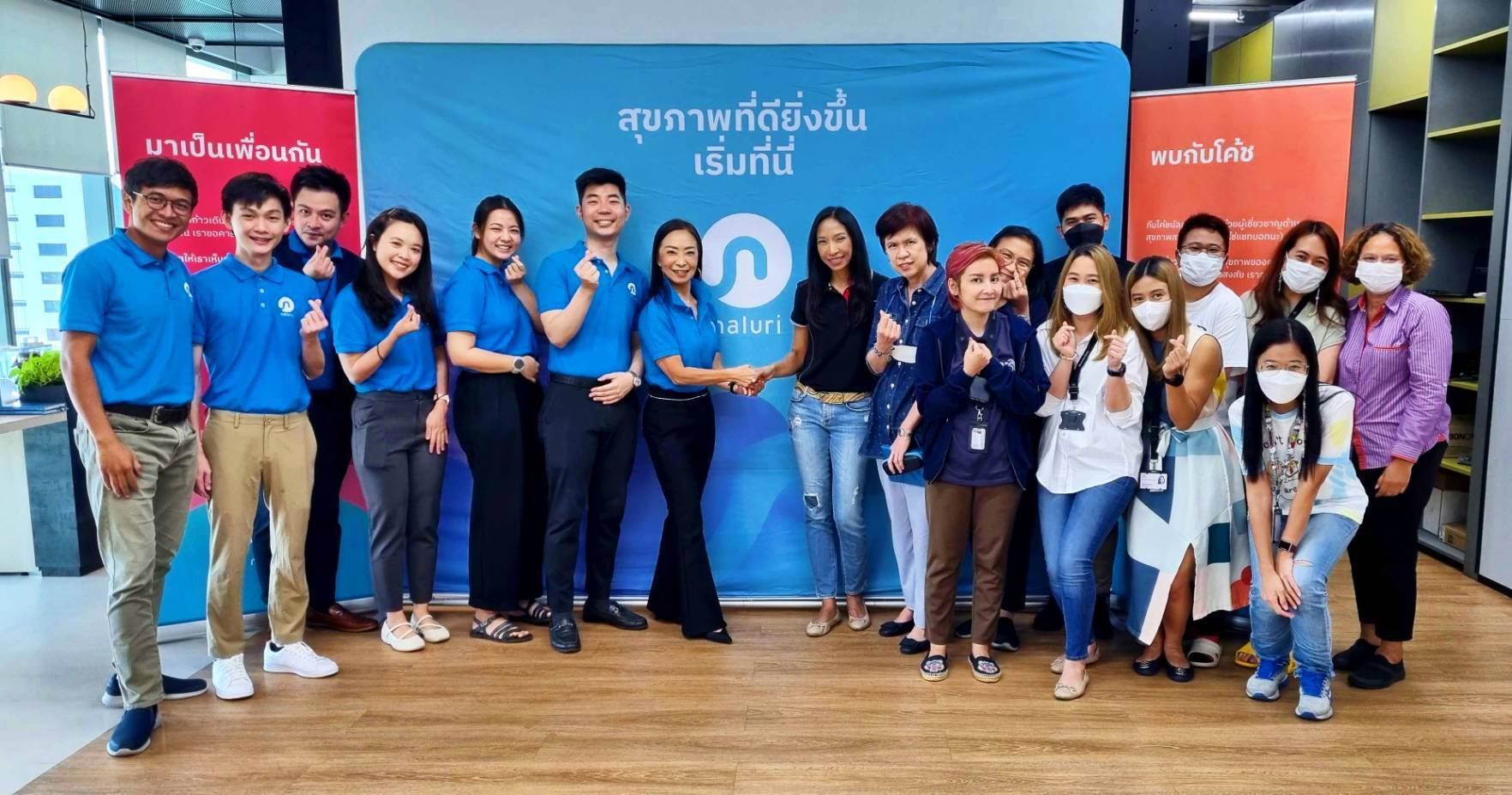 The wellness programmes were kicked off with two exciting events held at the prestigious locations of Mercedes-Benz Thailand's Head Office at AIA Tower Sathorn and the Mercedes-Benz Thailand Assembly Plant. The opening remarks by Khun Luckana Sookthong, Mercedes-Benz Senior Manager, expressed the company's excitement for the programme and its potential positive impact on the lives of its employees.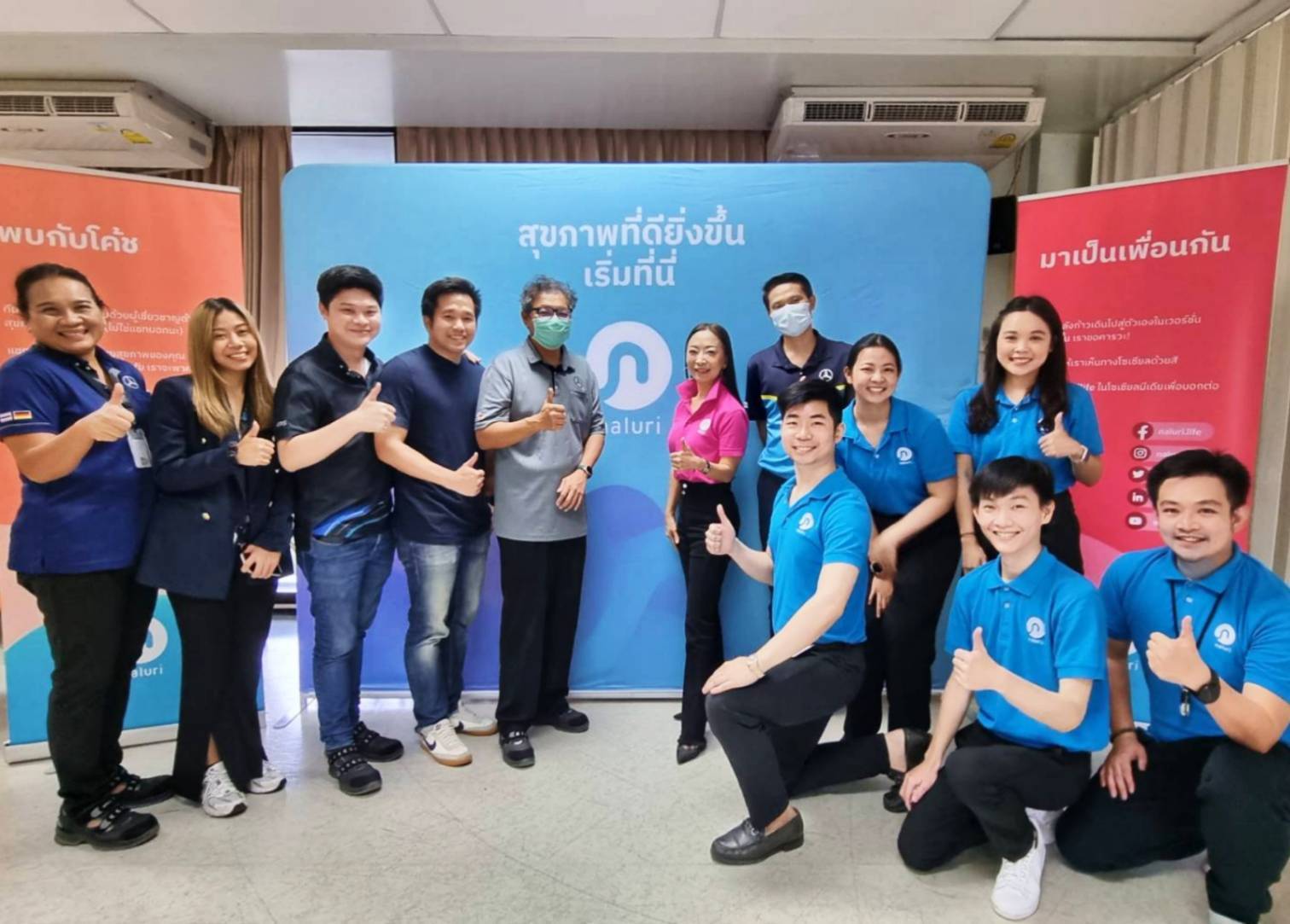 Naluri is grateful to Khun Luckana Sookthong, Khun Kwanwara Homsap, and the Mercedes-Benz Thailand team for entrusting Naluri with supporting their employee's wellbeing and making this programme possible.

Read more about Naluri for Employers to find out how Naluri's comprehensive health programme can support your team's physical and mental health.
Contact our sales team today if you'd like to learn more about how Naluri's Mental Health Programme can support your employees.